BENEFITS of COFFEE
MAGICAL BENEFITS OF COFFEE
Can Help You Burn Fat
Can Drastically Improve Physical Performance Caffeine stimulates your nervous system, signaling fat cells to break down body fat. But it also increases epinephrine (adrenaline) levels in your blood. This is the fight-or-flight hormone, which prepares your body for intense physical exertion. Caffeine breaks down body fat, making free fatty acids available as fuel . Given these effects, it's unsurprising that caffeine can improve physical appearance by 11–12%, on average. Therefore, it makes sense to have a strong cup of coffee about half an hour before you head to the gym. Caffeine can increase adrenaline levels and release fatty acids from your fat tissues. It also leads to significant improvements in physical performance.
Contains Essential Nutrients
Many of the nutrients in coffee beans make their way into the finished brewed coffee. A single cup of coffee contains: Riboflavin (vitamin B2): 11% of the Reference Daily Intake (RDI). Pantothenic acid (vitamin B5): 6% of the RDI. Manganese and potassium: 3% of the RDI. Magnesium and niacin (vitamin B3): 2% of the RDI. Though this may not seem like a big deal, most people enjoy several cups per day — allowing these amounts to quickly add up. Coffee contains several important nutrients, including riboflavin, pantothenic acid, manganese, potassium, magnesium and niacin.
Can Fight Depression
Depression is a serious mental disorder that causes a significantly reduced quality of life. It's very common, as about 4.1% of people in the US currently meet the criteria for clinical depression. In a Harvard study published in 2011, women who drank 4 or more cups of coffee per day had a 20% lower risk of becoming depressed. Another study in 208,424 individuals found that those who drank 4 or more cups per day were 53% less likely to end life by suicide. Coffee appears to lower your risk of developing depression and may dramatically reduce suicide risk.
May Help You Live Longer
Doesn't Cause Heart Disease and May Lower Stroke Risk. May Help You Live Longer Given that coffee drinkers are less likely to get many diseases, it makes sense that coffee can help you live longer! Several observational studies indicate that coffee drinkers have a lower risk of death. In two very large studies, drinking coffee was associated with a 20% reduced risk of death in men and a 26% decreased risk of death in women, over 18–24 years. This effect appears particularly strong in people with type 2 diabetes. In one 20-year study, individuals with diabetes who drank coffee had a 30% lower risk of death.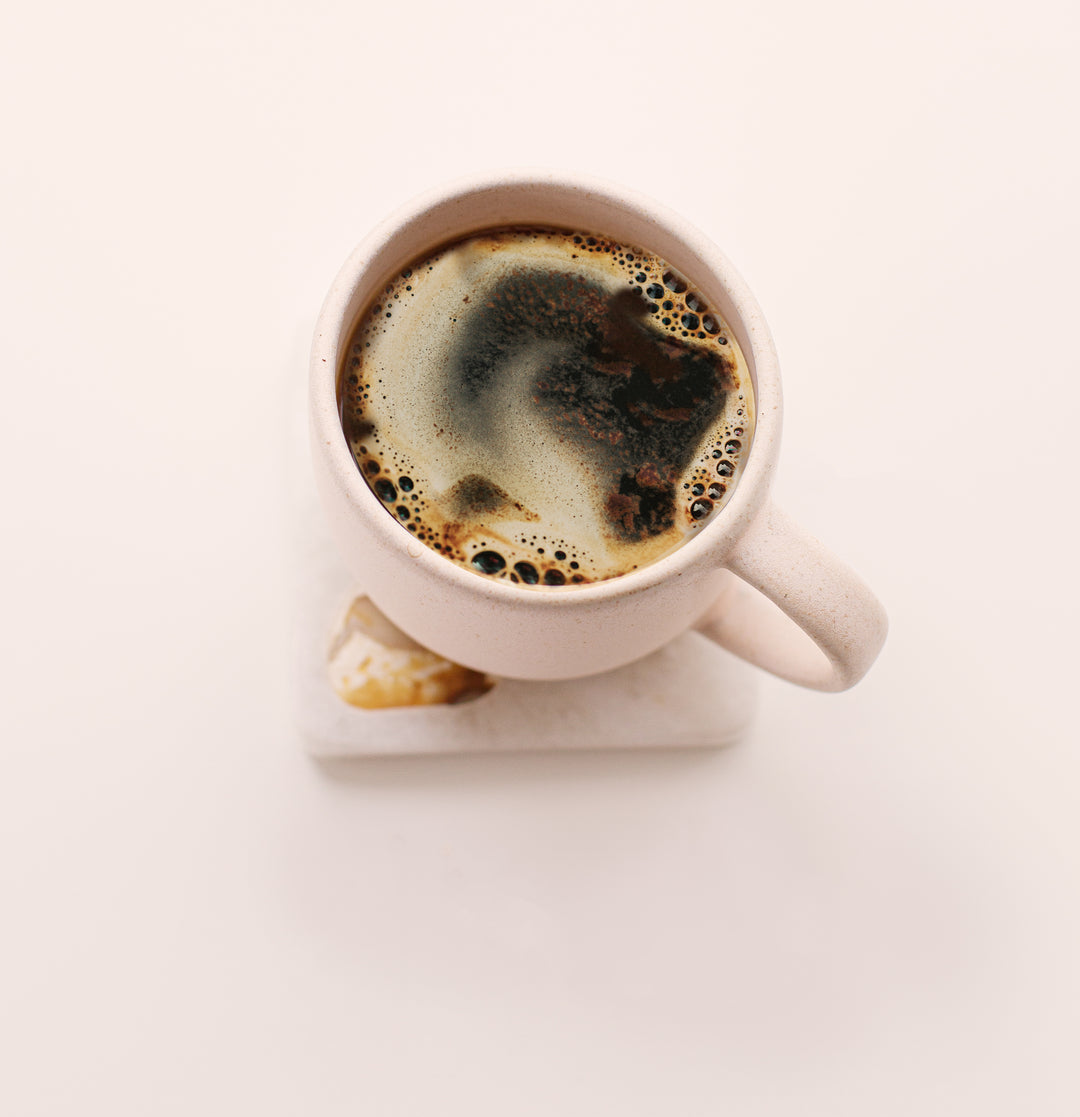 DALGONA COFFEE (WHIPPED COFFEE)
INGREDIENTS:
2 tablespoons instant coffee 2 tablespoons granulated sugar 2 tablespoons hot water Ice, if desired 1 cup milk of choice Cocoa powder or cinnamon to top, optional.
INSTRUCTIONS: In a medium-sized bowl, combine the instant coffee, sugar and hot water. Using a hand mixer or stand mixer, whip until fluffy and toffee-colored, about 3-4 minutes. Add your ice to a tall glass, if desired, and then pour over your milk. Spoon the whipped coffee on top. The more whipped coffee you use, the stronger the drink will be. Sprinkle with cocoa powder or cinnamon, if desired. Using a spoon or straw, stir the coffee mixture into the milk before drinking.