Do You Believe in Life After Coffee?
JOIN THE COFFEE RELIGION MOVEMENT @COFFEE.RELIGION
Get the your
Coffee Religion
Box
ONLY $99.99 ($200 VALUE)
Shipping is free in the contiguous US.
CURATED COFFEE BOX FOR COFFEE LOVER
Curated COFFEE RELIGION BOX is mood booster for every Coffee Lover! No subscription neccessary!
01
SELECT YOUR ITEMS
Get COFFEE RELIGION BOX worth at least of $200 for only $99 full of Coffee themed fashion, beauty and home products!

02
ADD YOUR FAVORITES TO YOUR BOX
Get your COFFEE RELIGION BOX packed full with stylish coffee related items or give it as a gift which every Coffee Lover will Appreciate!

03
ORDER AND ENJOY OR MAKE IT A GIFT!
Explore the world of senses with comforting coffee related items you chose to receive or make it as a gift to your favorite person!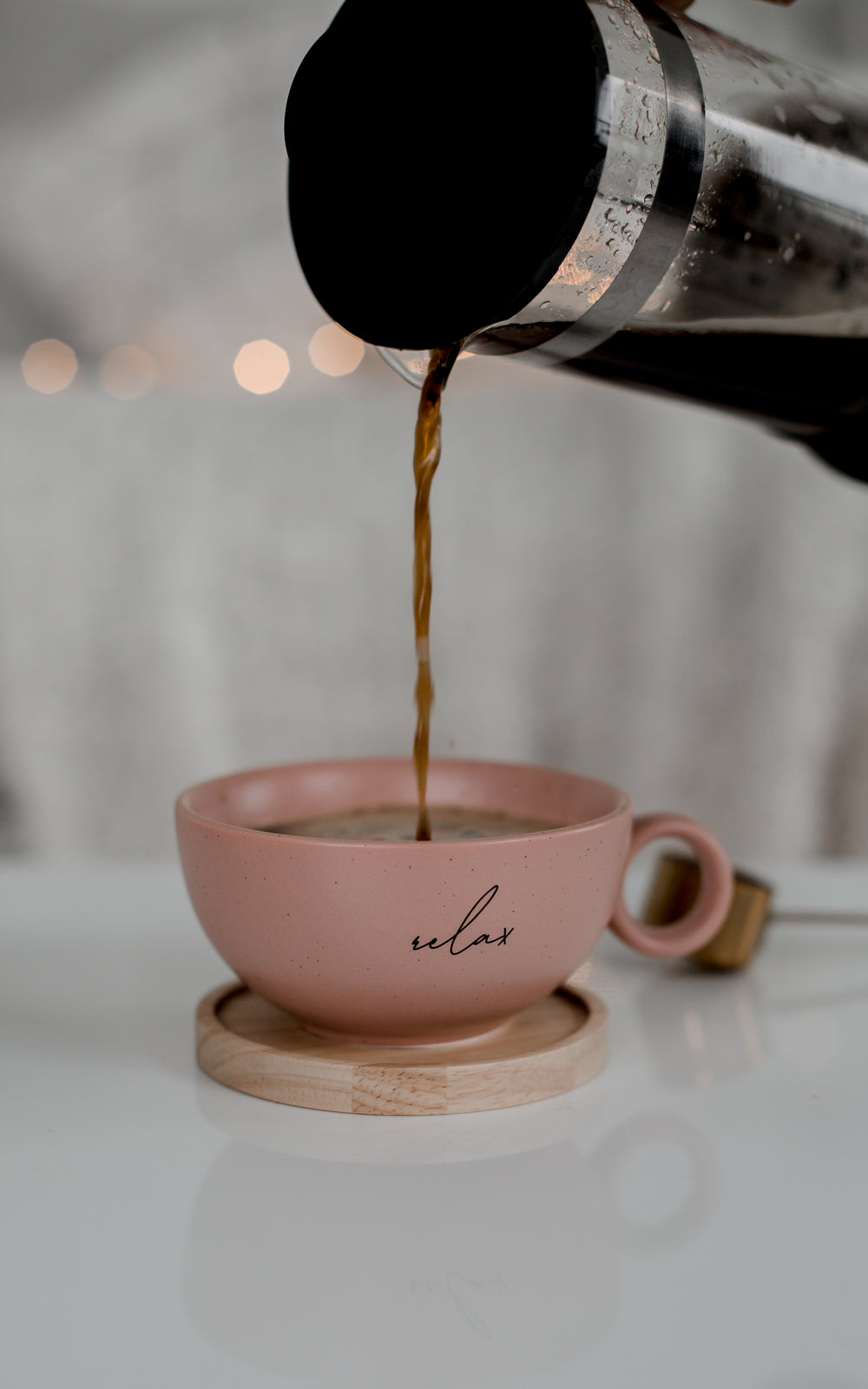 If you love coffee and all related to coffee - we are friends instantly! We would love to see you in our coffee lover circle to share our news, arrivals, sales and perks!